Welcome Professionals…
…are you a farmer or a hunter? This distinction is a common terminology in sales and business development. While the farmer nurtures and cultivates existing clients, the hunter finds new opportunities and turns them into sales. It is a common belief that these are two different profiles which require a different set of skills and different personalities. I think this is a myth! It is not true for top management consultants!
At least when we talk about our business, which is top management consulting – this distinction into farmers and hunters is certainly misleading. The key for successful business development in consulting services are trustful relationships. While the service is generally hard to compare in objective terms, it all comes down to the subjective perception of trust.
Here is a definition stated on Wikipedia: "A hunter is often associated with aggressive personalities who use aggressive sales technique". This is exactly the problem. Many people have this association when thinking about a hunter. But the imagination of a consultant cold-calling a client, identifying the opportunity, aggressively pushing the unique selling point and finally signing the contract is a myth. It does not work this way.
Instead, both farmers and hunters need a trustful relationship to their client in order to win. The main difference is that the farmer usually already has a relationship – at least to some persons within the client organization. It is easier for the farmer to spot opportunities when already working for the client. Ongoing project work is a good means to provide knowledge and offer emotional support which is the main driver for trust in relationships.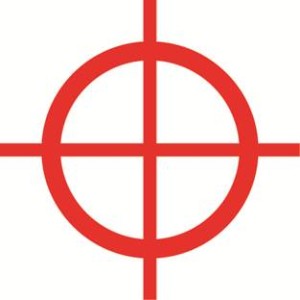 What is different in hunting? The hunter as well has to rely on trustful relationships. The hunter just starts at a different level. Instead of using internal references, the hunter needs to establish a first contact by using external references, e.g., projects at clients from the same industry. Instead of taking advantage of existing relationships, the hunter builds new ones, which will usually take a certain amount of time before the first sale can be made. Instead of using paid work to generate trust of decision makers, the hunter needs to find other ways to do favours and offer support. These are usually unpaid.
So yes, hunting may need more stamina in building opportunities. But is has nothing to do with aggressiveness. Being aggressive is hurting any trust in relationships. The skillset and process applied are very similar.
In summary, hunting is just like farming, with the addition of:
using external reference
forming new relationships
providing (mostly) non-paid upfront favours
Looking forward to hearing from you about this debunked myth!
Malte
Thursday Night Flight is brought to you by Malte Müller Professionals. Sharing best practices for top management consultants on topics like communication, client handling, problem solving, appearance, and fitness. Check out www.mm-professionals.com for more material and free resources!