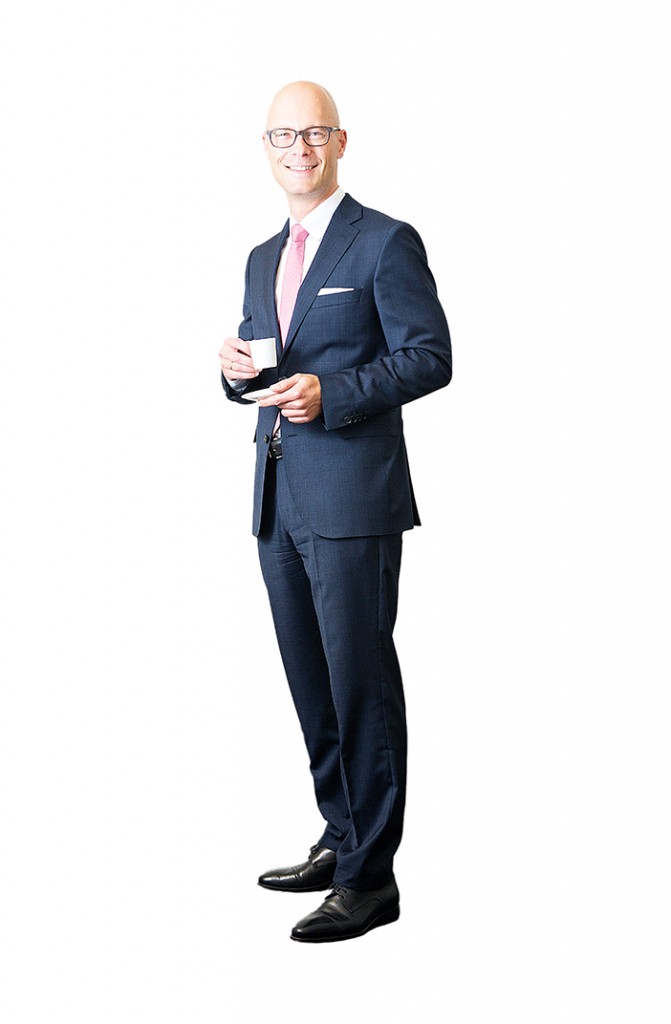 Welcome to my web presence. I am fully committed to serving my key target group – top management consultants! On this page, I offer some free resources for you to watch, read and download. Check this out – I have free tips & tricks to make life easier and more successful as a consultant. Also enjoy a few of my home made guitar songs that should give you a good laugh about the consulting world.
I founded my own company "Malte Mueller Professionals" in 2013 to provide coaching, training and special consulting to the highest demanding group – top management consultants themselves.
My satisfied clients value the fact that I know exactly what it is like to be a top management consultant. I have gone through the ups and downs myself and carved my way through the up-or-out-world. A world where personal growth and continuous improvement is imperative.
I gained this experience through more than 15 years working as a consultant, 12 of which were with The Boston Consulting Group (BCG) in their Dusseldorf and Zurich offices. For the past 3 years I have been working as an Executive Search Consultant for a local champion in Zurich, Switzerland. Day-to-day, I have to live up to the highest expectations of CEOs, executives and board members.
Let me share my collection of tips & tricks with you. You will get curated know how tailored to your needs as a top management consultant. Besides the free resources I offer individually customized coaching, training and workshop moderation.
My coaching experience covers communication, outplacement, leadership and change. I am leading training modules on leadership communication, effective project management, developing the team, providing feedback and writing meaningful evaluations, structured thinking, and getting into the client's shoes. The setting of each coaching and training sessions varies by assignment and is in each case customized to the requirements of the client. I have coached more than 40 individuals in regular one-to-one coaching sessions. I have run trainings for an audience between 6 and 30 participants. I have led workshops and mediation sessions, e.g., a communication workshop with more than 60 participants in summer 2014, in order to align the rules of engagement between management and staff for a professional services company.
So please reach out and get in touch with me in order to get your individual offer. I am looking forward to hearing from you!