Welcome Professionals…
…at the moment I am conducting a lot of interviews with senior sales executives. This is very insightful for me as I am trying to dissect their success factors and understand the main value levers.
One sales leader that I met this week said, he is operating on a very simple formula:
Result = Activity x Competence
My guess is that many of us hold empirical evidence that this simple formula is true for consulting projects. The more experience and thus competence you have in the assignment subject, the better you will manage your W/L-balance. Less experience can be compensated to a certain extent by more activity. Of course, to achieve the highest value that our clients deserve, we all strive to deliver highest compentence in combination with focused hard work.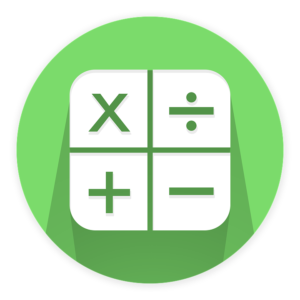 I am personally very much in favour of simple and actionable frameworks. And I think you as top management consultants will join me in this preference. This formula is really pretty simple and certainly not enough to explain the world of sales to a rookie. However, it may serve as a good reminder on what really counts – and this well beyond the sales business.
Interesting enough, these two multipliers have different dimensions in time. Competence is a long term achievement, while activity can be allocated immediately through prioritization and effort.
Both competence and activity can accumulate over time, but only if we consciously steer the process. If we only dive into an urgent and important project by allocating lots of activity, it will not necessarily raise our competence. We must step back, revisit our actions and learn from them. The same with activity. If we follow unconnected projects, activity invested will never accumulate. We must have an overarching program, a broader goal to invest our activity in order to make it count.
Hopefully, I have not made things more complicated. Just remember:
Result = Activity x Competence
Happy frameworking,
Malte
Thursday Night Flight is brought to you by Malte Müller Professionals. Sharing best practices for top management consultants on topics like communication, client handling, problem solving, appearance, and fitness. Check out www.mm-professionals.com for more material and free resources!