My mentor in the professional world
I had the chance to have Malte as my mentor at the Boston Consulting Group, and his advice was extremely valuable to my development during my time there and afterwards.
In conversations with Malte, he was always able to quickly zone in on my particular strengths and weaknesses, and devise a comprehensive roadmap for me to progress as efficiently as possible.
I can't think of a better guide in the professional world.
Alexandre Maurice, Associate
Cevian Capital
---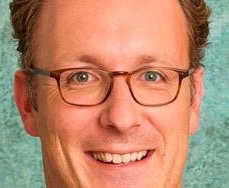 Outstanding value in career transition
In my role as Head of Career Transition at BCG I have regularly drawn on Malte's support as an external coach. Malte coached candidates leaving our company in various constellations – from new orientation support to active outplacement.
With his professional, committed and at the same time very human and authentic support, Malte delivered an outstanding value for our company. In every single case he received excellent positive feedback from all involved parties.
Thomas Wegmann, Member of the Executive Committee
Allianz Insurance Switzerland
---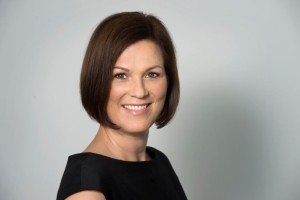 Workshop exceeded our expectations
We had a two-day leadership workshop with a group of six teamleads. The goal was to get guidance and coaching to manage a very demanding process as well as to enhance leadership skills.
Due to Malte's deep knowledge and experience gained from being in the consulting business for many years, the participants received invaluable hints and tips based on situations they are faced with in their leadership routine which help them in their daily business.
Despite the focus on challenging topics and tough situations, Malte managed to create a very comfortable and trustful atmosphere right from the beginning.
The workshop exceeded the participants' expectations. With a bag full of best practice, they returned very motivated and strengthened to their everyday management work.
Yvonne Schneider, Office Coordinator (Chief of Staff)
The Boston Consulting Group, Zurich
---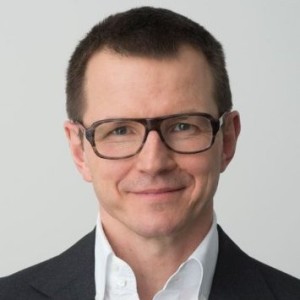 Coaching our consultants at BCG
Malte has a great way of connecting with people. This allows him to open their eyes for how they can change their behaviours to become more successful. When I was working with Malte at BCG, consultants were actively seeking his advice whether in his case teams, in his career advisor role or beyond. This is also the reason why Malte is working with some of our consultants as an external coach!
Dr. Rüdiger Schicht, Senior Partner & Managing Director
The Boston Consulting Group, Zurich
---