Welcome Professionals…
…This week, a colleague of mine complained about the newest version of Microsoft Outlook. It seems that the mail notification feature disappeared. She was referring to the preview window that opened in the bottom right corner with every new mail coming in and then faded after a few seconds. If this is true, then Microsoft has rendered an invaluable service to the business world just by removing this standard feature!
This reminded me of a scientific study of King's College in 2005. They observed three groups performing an IQ test. The first one as a neutral reference group, one group smoking marijuana while doing the test, and another one distracted by email. The group with distractions suffered a loss in IQ more than twice that found in the pot smoking group! I think this was a funny setup, that is probably the reason why I can still recall it.
So, how do you shut down distractions? What is your best recipe for staying concentrated?
Looking forward to receiving your comments!
Malte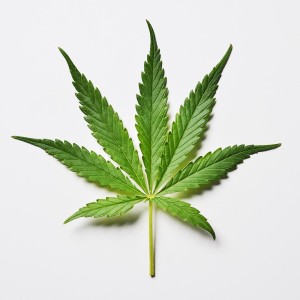 Thursday Night Flight is brought to you by Malte Müller Professionals. Sharing best practices for top management consultants on topics like communication, client handling, problem solving, appearance, and fitness. Check out www.mm-professionals.com for more material and free resources!